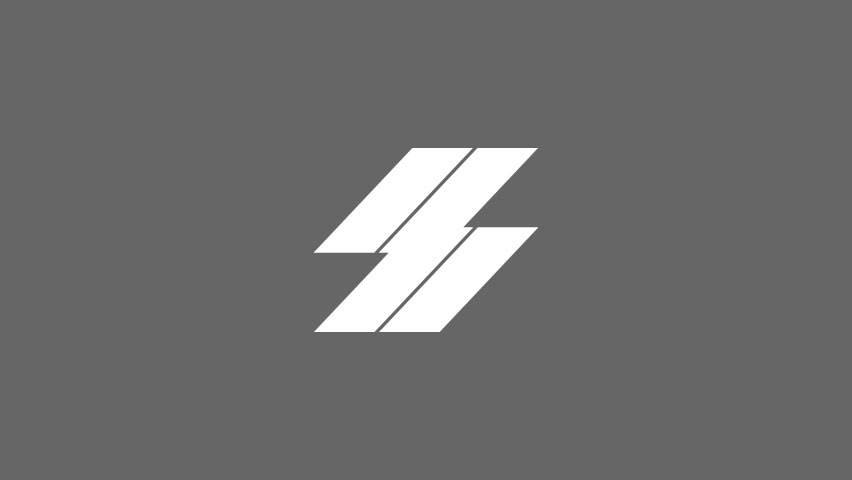 ---
Biography
Kevin has an extensive background in engineering, where he uses his knowledge to create drawings and models that guide our team's installations. Formerly a Mechanical Designer at PHPK Technologies for over 12 years, he has spent the past decade designing vacuum jacketed cryogenic pipe routings for various clients nationwide. After his time at PHPK, he took a position as a Senior Designer at Vertiv, where he became familiar with data centers. He then decided to join the construction world, because he had a deep appreciation for seeing the behind-the-scenes processes of building. Outside of work, Kevin enjoys spending time with his wife and two children. They all enjoy playing board games, playing outside, hiking, riding bikes, and swimming in their pool.
---
Education
Marion Technical College- Associate Degree in Structural Design
---
Awards
2016 Honorary Alumni at River Valley High School in Marion, OH
---
Fun Fact
Kevin married his high school sweetheart.
---
Favorite Quote
Project Mustang; OSU WMC Tower