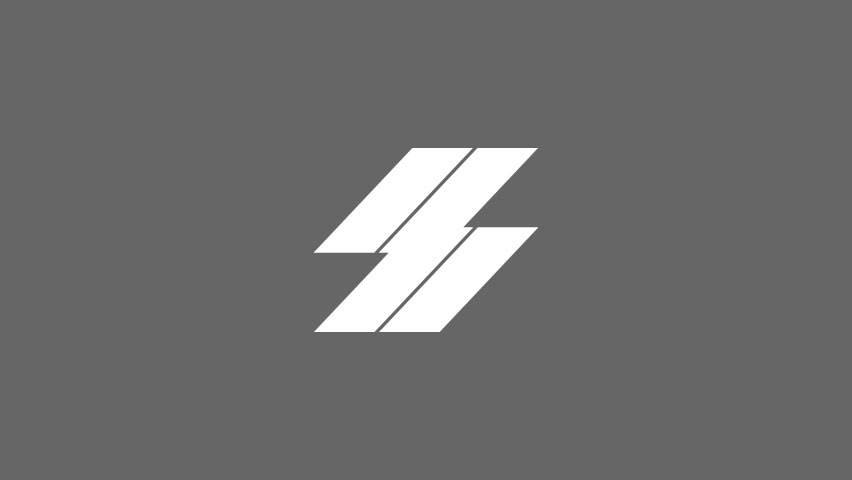 ---
Biography
Nic came to Mid-City with a technical background and had the desire to learn controls systems. According to Nic, it's been an eye-opening experience that has kept him on his toes. He loves everyone he works with and couldn't be more excited to grow with Mid-City. In Nic's spare time, he enjoys great books, sights, and long nights around campfires. He also likes trying out all the amazing restaurants in Columbus with his wife.
---
Education
The Ohio State University- Microbiology with a minor in Business Finance
---
Fun Fact
Nic keeps up extensively with the James Webb Telescope.
---
Favorite Quote