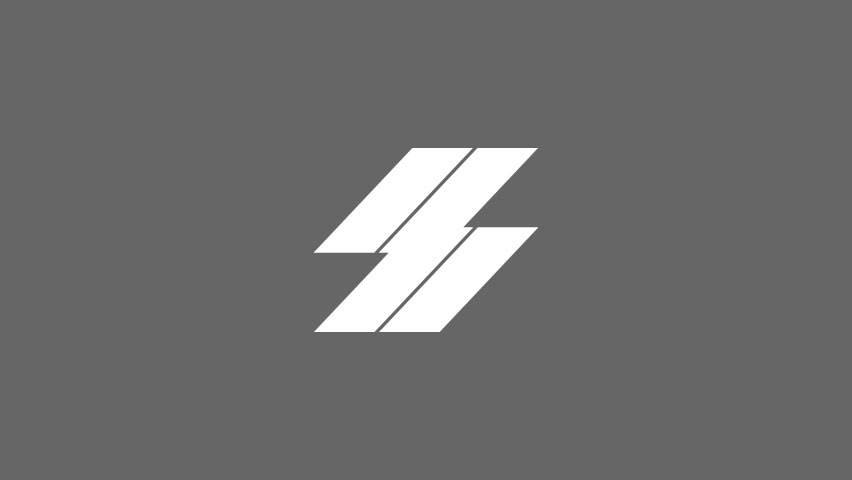 ---
Biography
Ted graduated high school in Massachusetts and received his Journeyman License shortly after. He worked as an electrician in Massachusetts until relocating to Ohio in 1998. In Ohio, Ted continued his career in the electrical field, working for local contractors. In 2016, he was given the opportunity to get into safety and Ted
has never looked back! He enjoys being able to connect with everyone in the field while keeping the crews safe.
---
Fun Fact
Ted enjoys building furniture and other crafts in his wood shop.
---
Favorite Quote