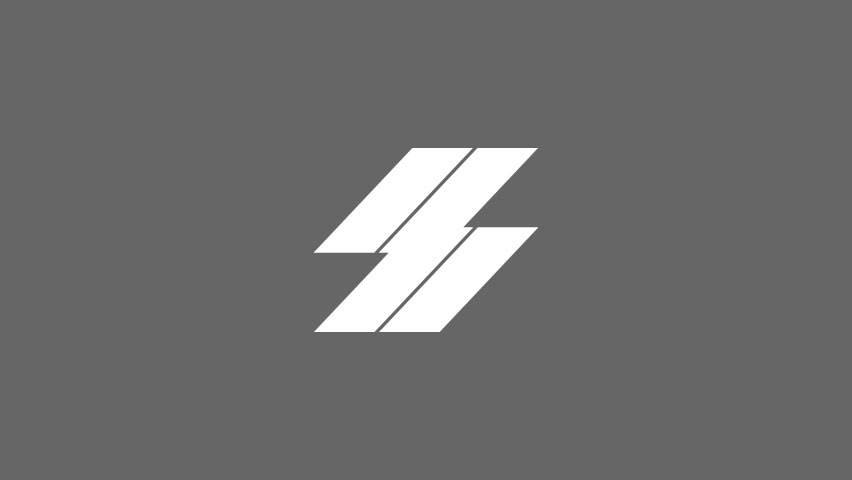 ---
Biography
Brandon is a recent college graduate who loves to keep busy and work hard. He loves to 3D print random, fun things that either serve a practical use in some way or are just fun to play with. In his free time, Brandon is either playing games, watching football, being around family or friends, or golfing.
---
Education
Otterbein University- bachelor's degree in mechanical engineering with a minor in mathematics
---
Fun Fact
Brandon loves collecting football and Pokémon cards.
---
Favorite Quote