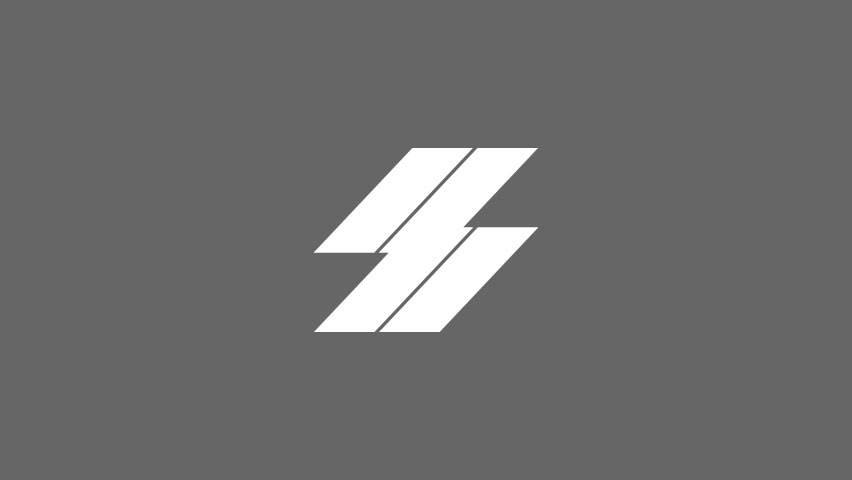 ---
Biography
With years of teaching electrical courses at the college level, Damon's unique background and 20+ years of electrical experience make s him a valuable addition to any construction project. As Project Manager, Damon oversees many of our major projects such as AMGEN and various Columbus Metropolitan Libraries. Outside of work, you can find Damon hunting, fishing, or boating with his sons.
---
Education
Bachelor of Science, Organizational Leadership, Wright State
Master of Business Administration, Kaplan University
---
Fun Fact
Damon loves spending his time outdoors at Lake Hope.
---
Favorite Quote
CML Dublin Library; CML Gahanna; CML Karl Rd; Sarepta Therapeutics; Dublin Riverside Crossing Park; AMGEN;