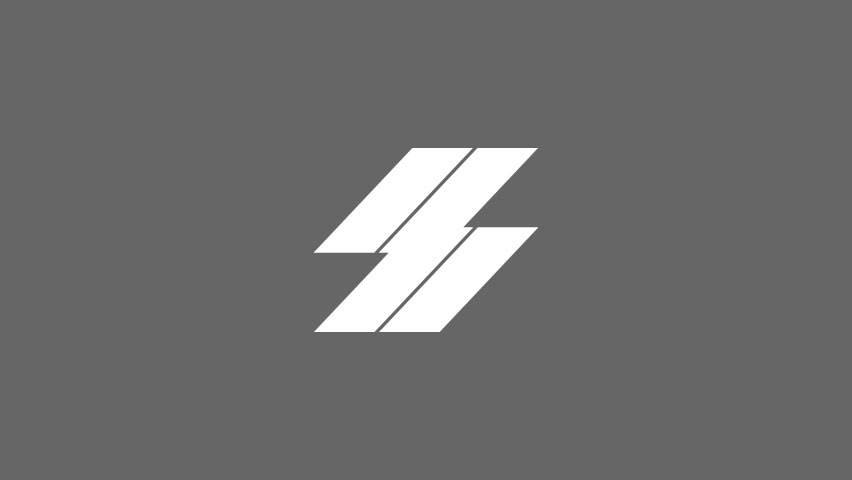 ---
Biography
Construction has always been a part of Dave's life. He began working for his family business, a home remodeling company, after graduating college in 2012. Eventually, Dave, his fiancé, and their 2-year-old daughter decided to move from Pittsburgh to Columbus. At Mid-City, Dave creates drawings for layouts of electrical, ductwork, and conduit layouts. He reviews architectural, structural, and mechanical contract drawings, as well as the electrical specifications. Outside of work, Dave enjoys spending time with family and participating in a variety of hobbies. These hobbies consist of traveling, watching hockey, taking his boat out, riding his motorcycle, and playing video games.
---
Education
Pittsburgh Technical College - Associate Degree in Architectural Drafting Project
---
Fun Fact
Dave is ambidextrous.
---
Favorite Quote
Confidential Data Center;