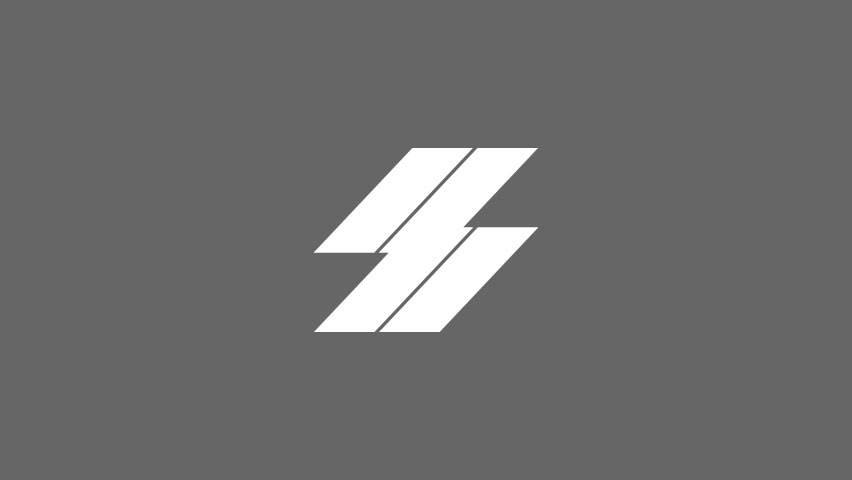 ---
Biography
Hans has 30+ years of construction experience with various roles in Electrician, Code Compliance, and Safety. Because safety is our company's biggest priority, Hans' position is crucial for the functionality of employees and projects. His job as a Site Safety Manager consists of overseeing the safety of the work site and ensuring guidelines are met to prevent injuries.
---
Education
B.A. from Metropolitan State University of Denver
---
Registrations & Certifications
Master and Journeyman Electrician
Ohio Electrical Safety Inspector
CHST
---
Fun Fact
Hans enjoys outdoor activities with family and friends.
---
Favorite Quote