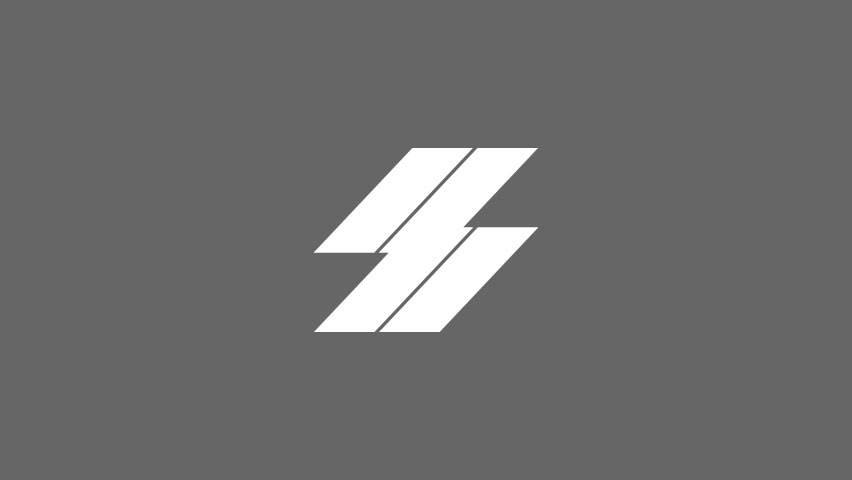 ---
Biography
Jonathan was introduced to the safety world in 2011, while serving in the U.S. Army. He was "voluntold" that he would be the Battalion Safety NCOIC for his unit. Jonathan was trained on and implemented a 5-step process to identify, mitigate, and evaluate risks and controls for real-world and training missions.
When he left the Army in 2014, he continued this path and changed his post-service plan from being a Physician to obtained degrees in Occupational Safety and Health. While finishing school, and since, Jonathan has worked in various industries as a safety professional; everything from glass manufacturing and glazing to inner-city demolition and specialty projects.
He landed in Columbus, in 2020, where he worked as an independent contractor on a large-scale data center build before settling into the Director of Safety role with Mid-City in mid-2022.
When Jonathan is not working, he enjoys being outdoors during the warmer months; hiking, camping/backpacking, fishing, and mountain biking are all high on his list. When the weather is less friendly, he can be found inside reading/writing, scale modeling, or in the gym.
---
Education
Columbia Southern University- A.S., B.S. in Occupational Safety and Health
Indiana State University- M.S. in Occupational Safety Management
---
Registrations & Certifications
Board of Certified Safety Professionals:
Construction Health and Safety Technician (CHST)
Certified Safety Professional (CSP)
---
Fun Fact
Jonathan once gave CPR to a Military Police Dog.
---
Favorite Quote