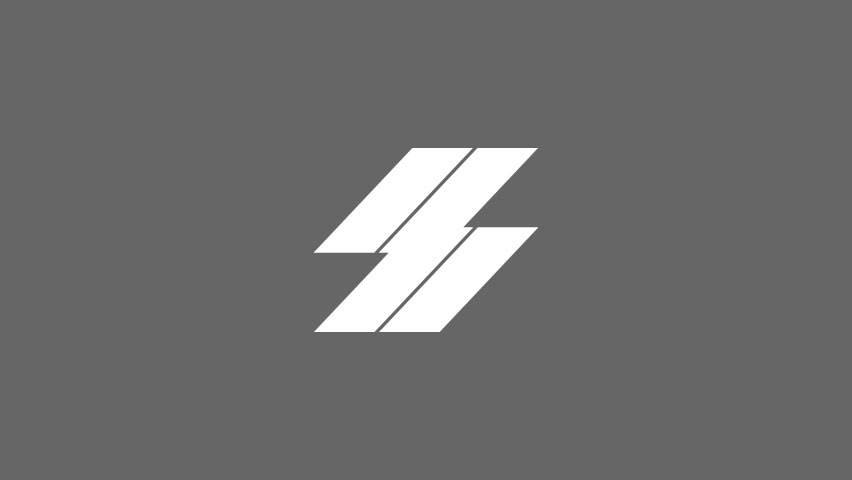 Justin Brenner
Preconstruction Coordinator
---
Biography
Justin knew he wanted a career in the electrical field when he was in high school. After completing school, he worked maintenance at Bank One and also at Columbus Academy. Justin then completed a 5-year apprenticeship with Electrical Power and Equipment and has been working with Mid-City for 18+ years. As Preconstruction Coordinator, he is responsible for providing detailed coordination and installation designs for all electrical systems. Outside of work, he enjoys playing with his two dogs and gardening with his wife.
---
Education
Eastland Career Center - Electrical Technology
Apprenticeship through the JATC
---
Fun Fact
Justin likes to listen to and collect vinyl albums.
---
Favorite Quote