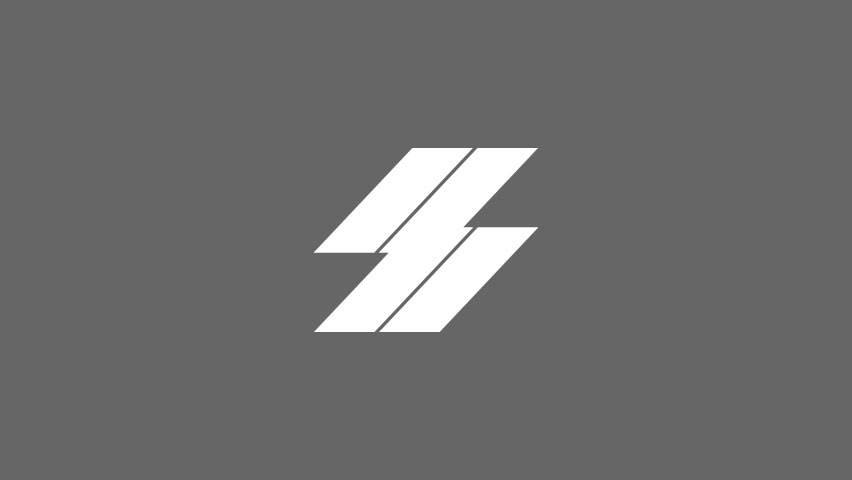 ---
Biography
Matt has 30+ years in the construction industry. He oversees the technology department, where he has been an asset in creating consistent standards, streamlining processes, and helping his team grow, both as individuals and as a whole. Matt brings a fresh perspective to the role and cares greatly about setting
and accomplishing goals essential to the company. He is highly ambitious, as he is an elder at his church,
and consistently works out to maintain his health, including the occasional running of ½ marathons or triathlons. He enjoys spending time with his wife and family, attending his grandsons' baseball games, and walking his dog, Maggie.
---
Education
Columbus State Community College
---
Fun Fact
Matt loves to travel and has spent time in 49 states and 4 continents.
---