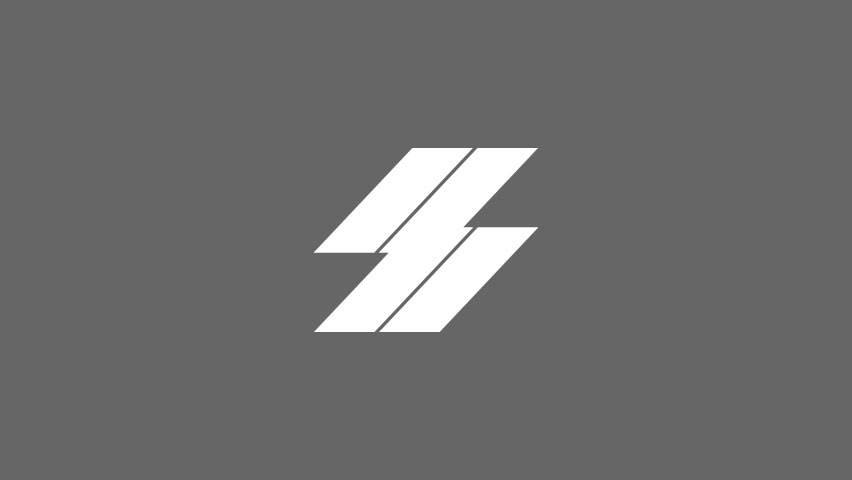 Max Appleton
VDC Operator
---
Biography
Max grew up in Newark, Ohio, where they attended K-12, playing in the band and competing in gymnastics. Living on a farm, they started working at a young age. While attending high school in 2017, Max joined the Local 683 electrical trade. Max has been working with Mid-City in the field for six years and has recently transitioned to an office role, working in the VDC department. In their free time, Max enjoys spending time with their wife and friends.
---
Education
Columbus State- Electrical Mechanical Engineering
NJATC- 5-Year Electrical Apprenticeship Program
---
Registrations & Certifications
---
Affiliations
IBEW 683
Flint Ridge Farms
---
Fun Fact
Max took a frog out of a ditch at one of their old job sites and kept it as a pet. Her name is Green Bean, and she is now fully grown, fat and happy.
---
Favorite Quote