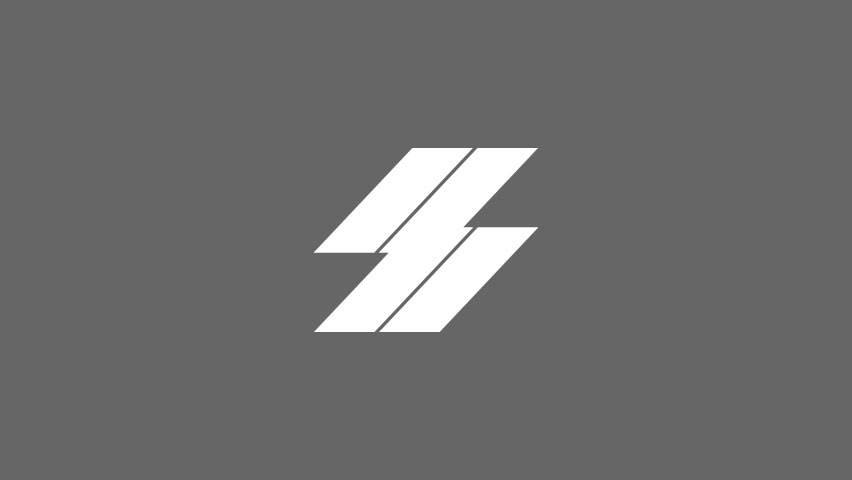 ---
Biography
Penny has worked in Information Technology for education and healthcare. She's worked with many various application systems and end user devices, most recently, working with project management of IT and network infrastructure.
Penny has always lived in Ohio and presently lives in proximity to the many wonderful northern trails of Alum Creek.
---
Education
The Ohio State University, College of Aero Engineering
---
Fun Fact
Penny likes to explore the pathways of the Rails to Trails conversions in Ohio.
---
Favorite Quote