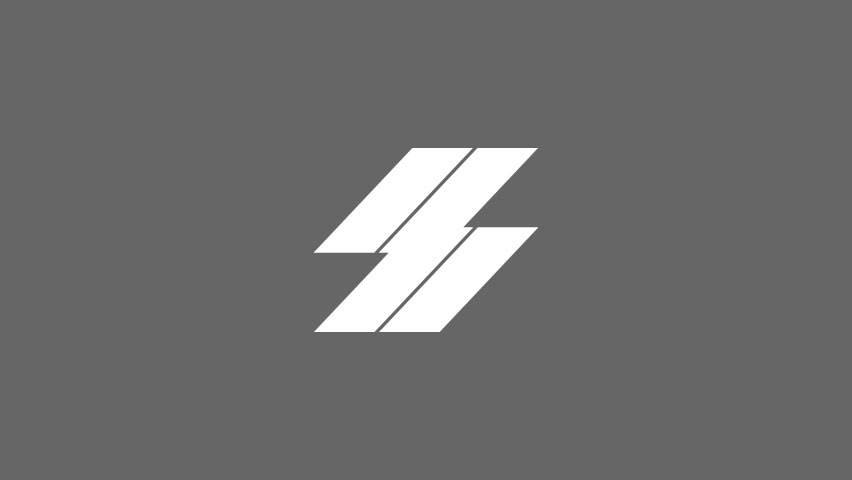 ---
Biography
Wende has always worked with voicing and billing, where prior to Mid-City, she worked as a Customer Billing Specialist in the cellular industry. Her punctual, positive, and team-oriented attitude has allowed her to flourish with our company, as she works with invoices and customers who need assistance. When Wende is not at work, she enjoys spending her time outdoors, walking, camping, and going to car shows.
---
Affiliations
Ohio G, Z & GTR
Central Ohio Subaru's & C.R.
---
Fun Fact
Wende's favorite travel destination is Geneva-on-the-Lake due to the calming and relaxing atmosphere and the beautiful weather.
---
Favorite Quote